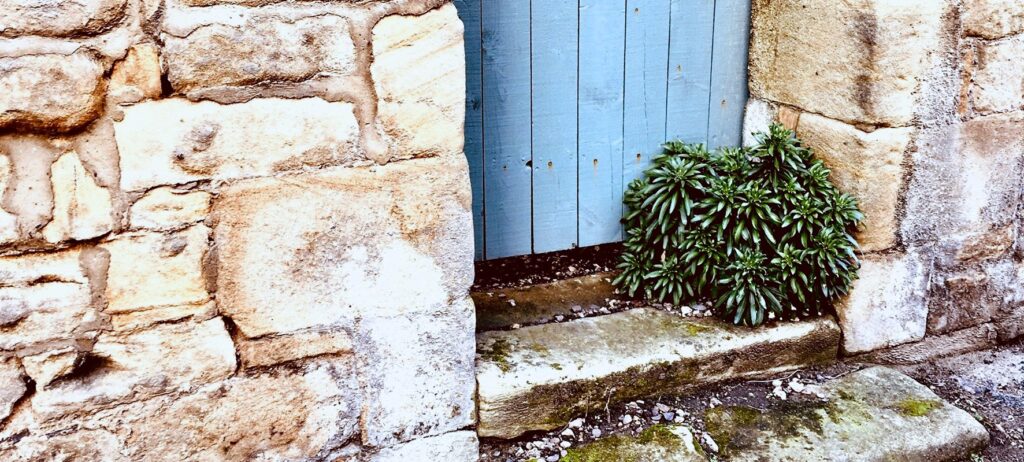 The Alnmouth Arts Festival uses venues in a variety of locations throughout the village. We are lucky to have such generous residents who offer up space in their houses for artists to exhibit in.
Map of Venues
A map of venue locations is available in the Festival Brochure which will be on sale in the village over the weekend.
Disabled Access
Access to some of the private venues may be challenging to visitors with reduced mobility. The Hindmarsh Hall, where many artists will be exhibiting in a variety of media, has a lift and is adapted for wheelchair access.